No, no, I am not pregnant! Our dear friends Lindsey & Brandon are expecting a baby girl in March and I am throwing her a ridiculously pink shower on February 4th. I was so excited when they announced it was a girl because I never get to buy any girly things for kids since our family is filled with little boys. And we all know that girl stuff is so much more fun than boy stuff.
I immediately started pinning different ideas on Pinterest and hit the jackpot when I came across this
"Blush & Bashful" shower
(imagine me saying that with a Southern accent a la Juliet Roberts in Steel Magnolias). How stinkin' precious and awesome is that?!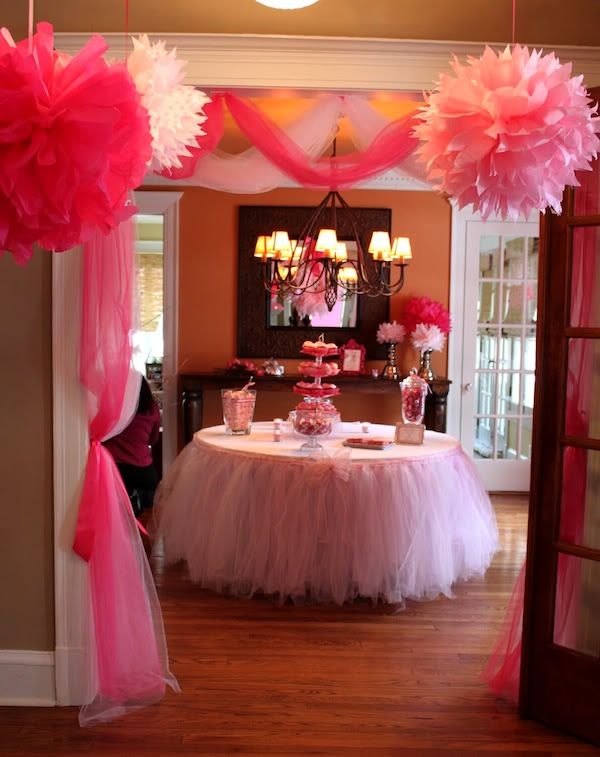 So here are the pieces I have designed/put together so far:
Invites (printed by VistaPrint on their 5x7 Holiday Cards)

Wishes for Baby (printed by VistaPrint on Rack Cards)

Baby Bingo Cards (printed on VistaPrint Large Postcards)
Favor Stickers (printed on VistaPrint 3in Circle Stickers)
Since the shower will be held in February, I will be taking advantage of all the awesome pink Valentine's Day paraphernalia you can find. Stay tuned!